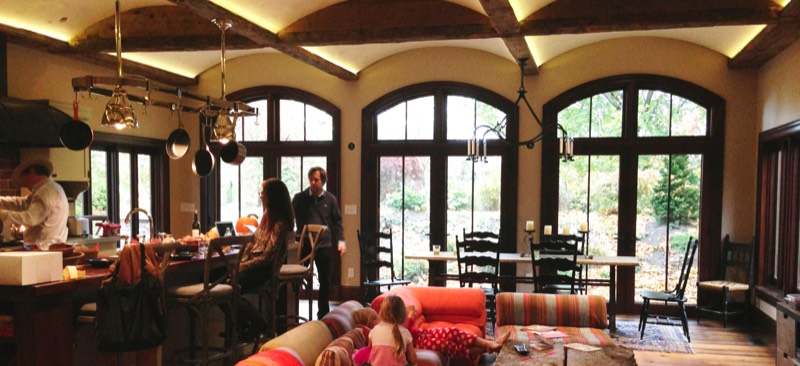 building types



the design process


Our projects include the programming, planning and design of all types of new structures, their interiors; and the renovation, reuse and conservation of existing structures. The firm's clients include educational institutions, corporations, restaurants and retailers, and private residential clients.

Our process is holistic involving many layers of information and participants at the same time: owner, architect, engineer, builder. We believe the core acts of the architect are the creative selection, organization, integration and articulation of systems about the ideas, ideals and daily use of the inhabitant. It is the needs of the user, in the context of site circumstance, that lead to the articulation and expression of landscape, light, materials and systems.

We believe that the process of design is guided by our core beliefs: that the program generates building form; that technology inspires constant change; that the site and landscape are essential elements of design.