Incorporating the existing awkward master and adjacent bedrooms, the new entry, dressing room and study are precursors for the reoriented inner chamber.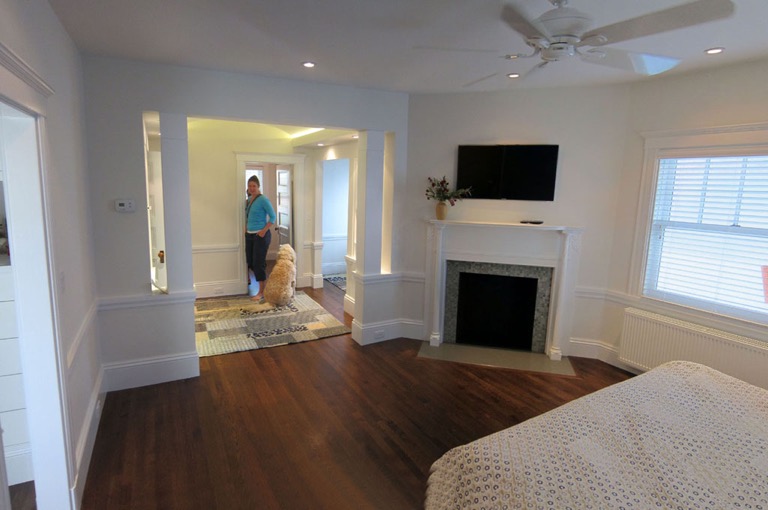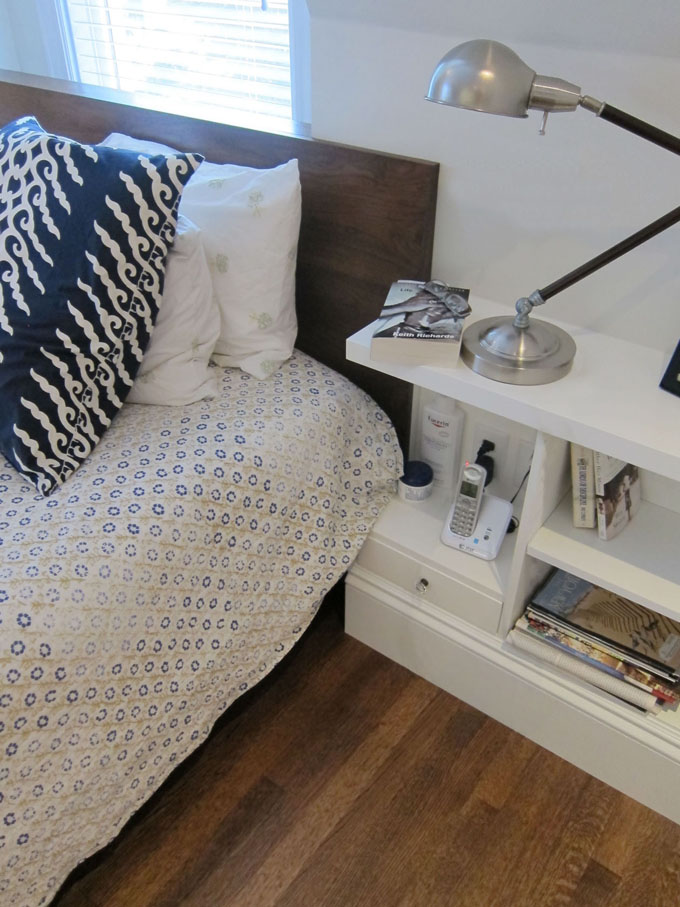 07/27/11 08:36 Filed in:
Fame
The work of
Leers Weinzapfel Associates
is cataloged in this beautiful monograph, including projects Mark managed and helped produce as a design team member. Several drawings and computer simulations are featured, proving how, even ten years later, they are powerful communication tools.
It is available from
Princeton Architectural Press
or
Amazon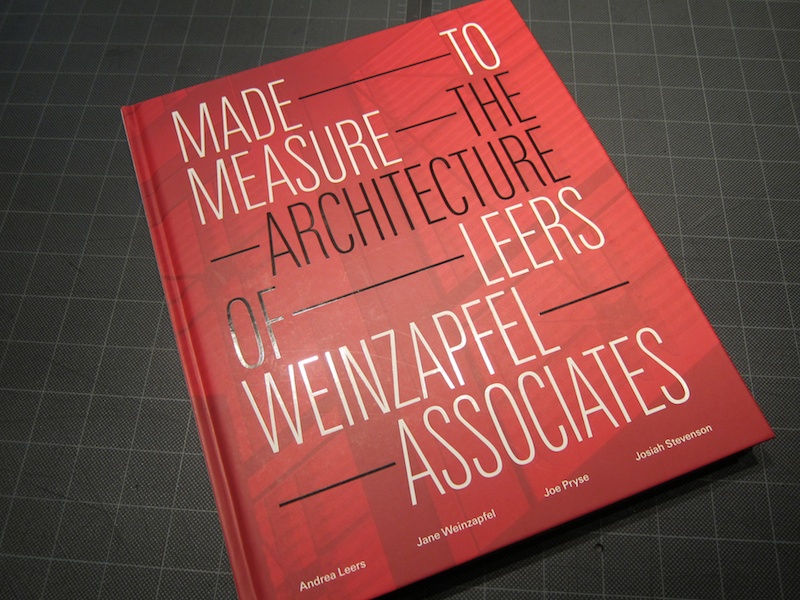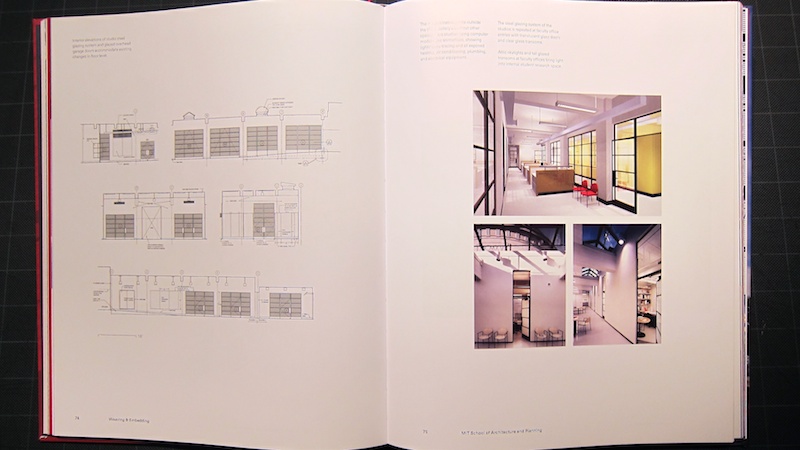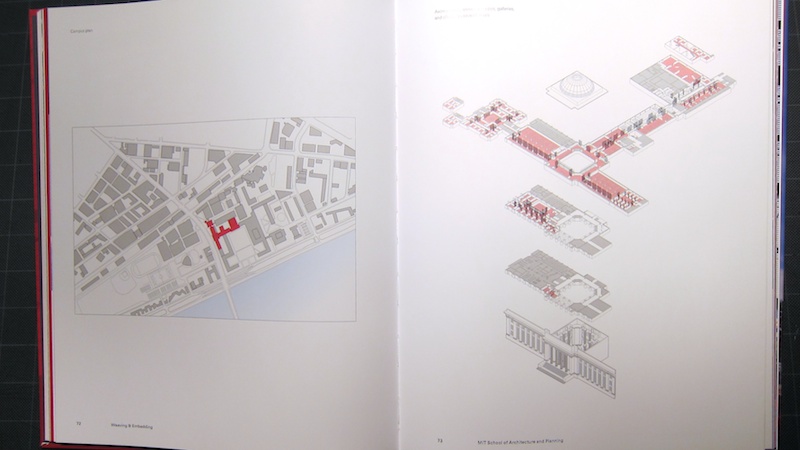 One
reviewer
noted of the MIT School of Architecture and Planning (primary phases completed in 2001, design team member and project manager):
"Equally remarkable is the firm's renovation of the MIT School of Architecture and Planning that underscores transparency between studios and corridors, expanding studios across formerly double-loaded corridors, and bringing much needed washes of natural light into the building. Not only is enhanced natural lighting a reward of their innovation, but the renovation makes a dent, however modest, into the exaggerated presence of "endless corridors" that has long plagued MIT's classroom buildings…"