Here are some additional photos of this recently completed addition and renovation. Accomplished in collaboration with design and executing architect Anne Snelling-Lee of a+sl Studios.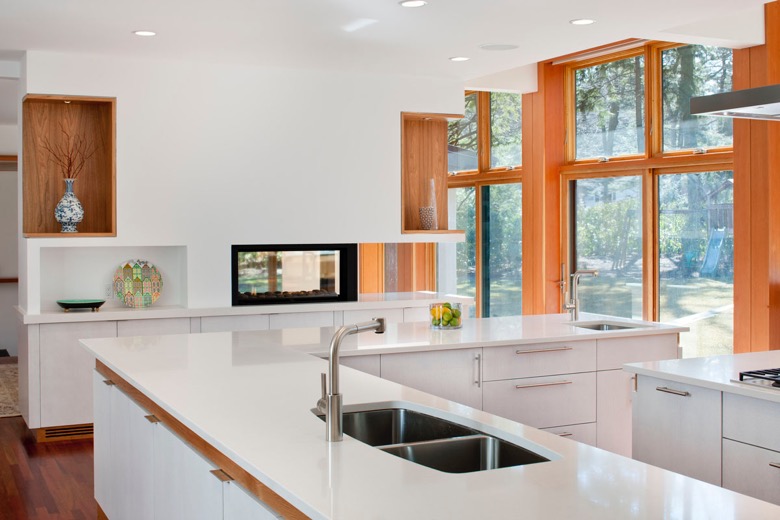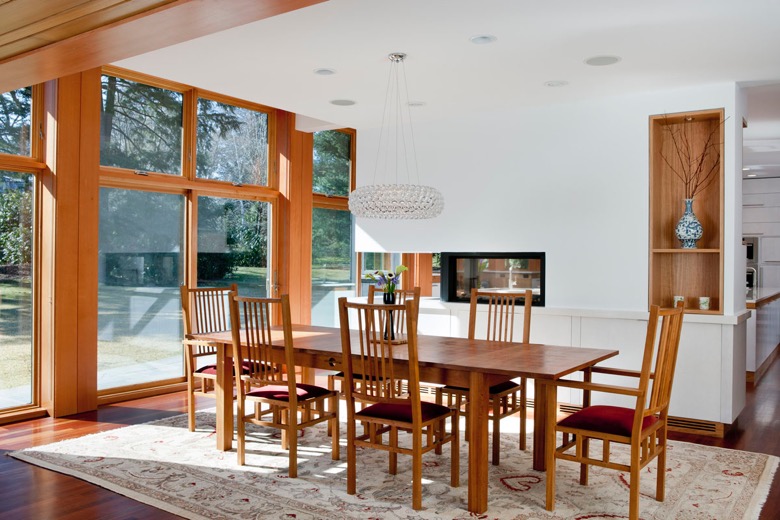 This recently completed renovation and addition opens the living areas to the lawn and garden. The punch list continues…with a+sl studios.
Nearing complete design effort is this addition to a modern residence in Chestnut Hill. The southern facade is being rebuilt to open the interior to the views and light the exposure will afford. Passive solar energy conservation, paired with geothermal and green roof technologies will allow this home to expand while reducing energy consumption. This project is being done in association with Anne Snelling-Lee.